What is the Graston Technique?
Graston Technique is an evidence based form of manual therapy that uses instruments with a specialized form of massage/scraping to address muscle tightness and soreness.
In easier words, your doctor will massage a small metal tool over the soft tissue to break down fascial restrictions.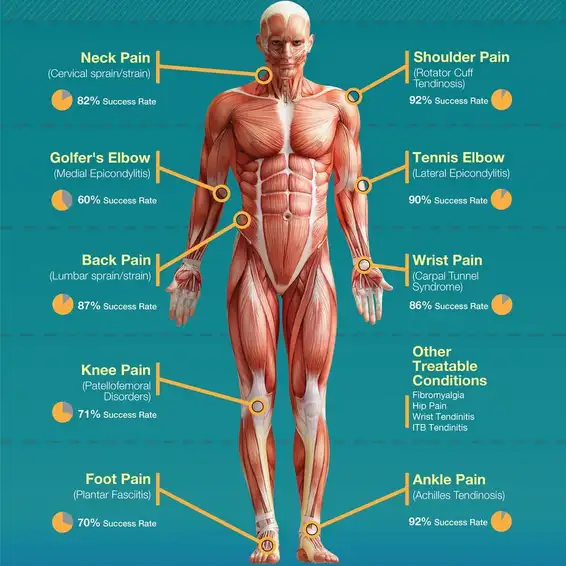 What can it help with you ask?