Spinal Decompression
Spinal decompression is a type of motorized traction that may help relieve back pain. Spinal decompression works by gently stretching the spine. That changes the force and position of the spine. This change takes the pressure off the spinal discs, which are gel-like cushions between the bones in your spine, by creating negative pressure in the disc. As a result, bulging or herniated disks may retract, taking pressure off nerves and other structures in your spine. This helps promote the movement of water, oxygen, and nutrient-rich fluids into the disks so they can heal and the symptoms are alleviated.

---
Hydro Massage Therapy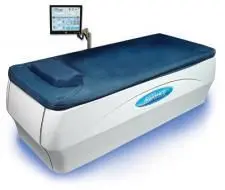 Hydro Massage Beds give chiropractic patients the benefits of massage, without the inconveniences of getting undressed and being touched by a stranger. Similar to a powerful shower massage without getting wet, HydroMassage water massage uses waves of heated water to provide an innovative experience.
---
Intersegmental Traction Table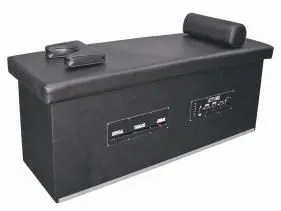 We encourage our patients to warm up their bodies on one of our traction tables before their adjustment. Intersegmental traction therapy induces passive motion into the spine for the purpose of stretching spinal joints and increasing mobility, helping to gently and effectively reestablish normal range of motion to your spine.
---
Flexion Distraction Table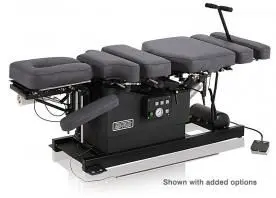 The Flexion Distraction table works by using slow and controlled movements. The chiropractor can manipulate the patient's body by moving portions of the table as opposed to a more hands-on approach which requires physically manipulating the patient's limbs and torso.